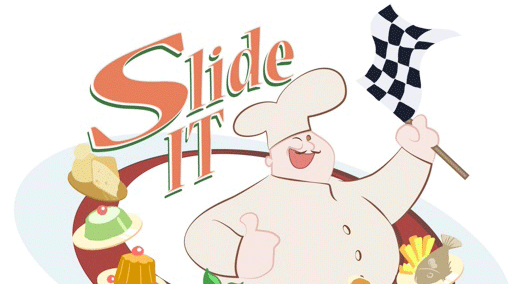 SLIDE IT, low cost quality cooking close to the Duomo
"Slide IT" è la proposta "LOW COST" del "RISTORANTE PAPA' FRANCESCO" per la Pausa Pranzo.
Su un nastro Sushi vengono fatti scorrere diversi assaggini di piatti della nostra tradizione, la cucina dei nostri nonni, quella dei veri sapori.
Potete trovare diversi tipi di antipasti quali: Insalata di mare,verdure alla griglia,mozzarella e pomodori, salumi e formaggi ecc..
Fra i Primi piatti non manca mai il Risotto con i porcini, i Cannelloni, la zuppa di farro e lenticchie….
Per la Carne si va dallo spezzatino al pollo, mentre per il Pesce si può gustare la zuppa di pesce o la frittura mista.
La Frutta di stagione termina la serie dei piatti.
Funziona "SOLO A PRANZO" da Martedi' a Venerdì ad esclusione dei giorni festivi
"All You Can Eat" € 15.00 Bevande escluse
Ti siedi, mangi quanto vuoi e quando sei soddisfatto termini con un Buon Caffè.
Dove ?
1° Piano – Ristorante Papà Francesco
Via Marino 7 (ang.Piazza della Scala)
20121 Milano
Slide It è l'alternativa ai precotti dei Bar e Mc Donald
Che Aspetti!!!
Con "Slide It" puoi organizzare in modo Originale le tue Feste di
Compleanno
Laurea
Anniversario
Oppure Serate a Tema con Degustazione Vini e Prodotti tipici Regionali
Usa la fantasia !!!
DURANTE IL PERIODO ESTIVO "SLIDE IT" FUNZIONERA' SOLO SU PRENOTAZIONE PER GRUPPI DI ALMENO 15 PERSONE.
GRAZIE.